"And I will give you shepherds after my own heart, who will feed you with knowledge and understanding." — Jeremiah 3:15 ESV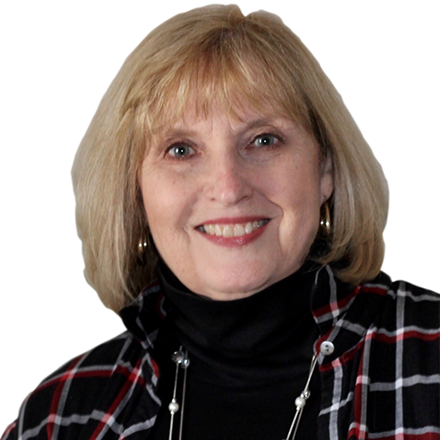 Jeanie Hoover
Executive Director
Jeanie's Bio
Jeanie received her training as a Spiritual Director from the Institute of Spiritual Companionship in 2002. She went on to do a two-year internship there in supervision. In 2010 she received her Masters in Spiritual Formation and Leadership from Spring Arbor University. Jeanie also completed the Renovaré Institute for Christian Spiritual Formation. She's worked as adjunct faculty at both Spring Arbor and North Park Universities.
Jeanie's experience in teaching and supervision at three different spiritual direction programs, has informed the subjects offered at TLC. She has held a vision for developing a spiritual direction training center for over a decade. TLC is the result of that vision. It combines the best of all her varied experiences and training.
Jenni's Bio
Jenni trained to become a spiritual director at the Transformational Listening Center. She has an MA in Spiritual Formation and Leadership from Spring Arbor University. She has attended Christ Church Lake Forest for thirty five years where she has enjoyed working with teens and young adults.
Currently serving on the Soul Care Team, Jenni loves walking along side those on their spiritual journey. She is a trained physical therapist who has come to greatly appreciate the integration of spiritual and physical healing and growth.
Diane's Bio
Diane received her spiritual direction training from the Transformational Listening Center. She has an MBA in Finance and holds various positions in business management and mentoring. Much of her time in both vocations is spent with young adults, fostering their growth through business related experience.
Diane has attended Christ Church Lake Forest for twenty-five years where her ministry has been to attend to the spiritual well being of the staff as well as an involvement in the church's India missions. Her passion is the spiritual formation of those who are seeking a deeper relationship with God.
Christine Mjoen
Supervisor
Christine's Bio
Christine received her certificate in Spiritual Director from the Transformational Listening Center where she now serves on staff as an instructor. She is also on staff with Lifeplace Counseling where she holds her formal practice. She is licensed as a minister having served 12 years at Christ Church Lake Forest as their Dir. for Women & Dir. of Care to non-denominational congregations & local community. Christine has over a decade of experience overseeing support for women and men in group and individual sessions to promote emotionally healthy spirituality.
Jason's Bio
Jason received his training as a spiritual director from Sustainable Faith in 2018. He graduated from Wheaton College with a B.A. in Christian Education with an emphasis in Spiritual Formation and received his M.A. in Ministry Leadership from Portland Seminary in 2010. Jason is an evangelist for the journey of formation inviting people through teaching, writing, and spiritual direction to follow Jesus. Currently, Jason pastors The Practice Church, a new church community seeking to live their everyday lives more fully in God's presence so they might be formed by Jesus to be like Jesus for the sake of the world.
Jennie von Drehle
Supervisor & Executive Assistant
Jennie's Bio
Jennie received her spiritual direction training from the Transformational Listening Center. She has an M.A. in Intercultural Management and has worked in international education since 2001.  In addition to her work at TLC, she also works with international students at DePaul University. Jennie grew up moving frequently and has lived all over the Midwest and East Coast of the U.S. as well as in the U.K., Germany and Kazakhstan.  She has been a member of Covenant Presbyterian Church of Chicago for many years and been active in many of the church's ministries.  She currently serves on the Spiritual Formation Team and leads a listening group for women who want to go deeper in their relationship with Jesus.